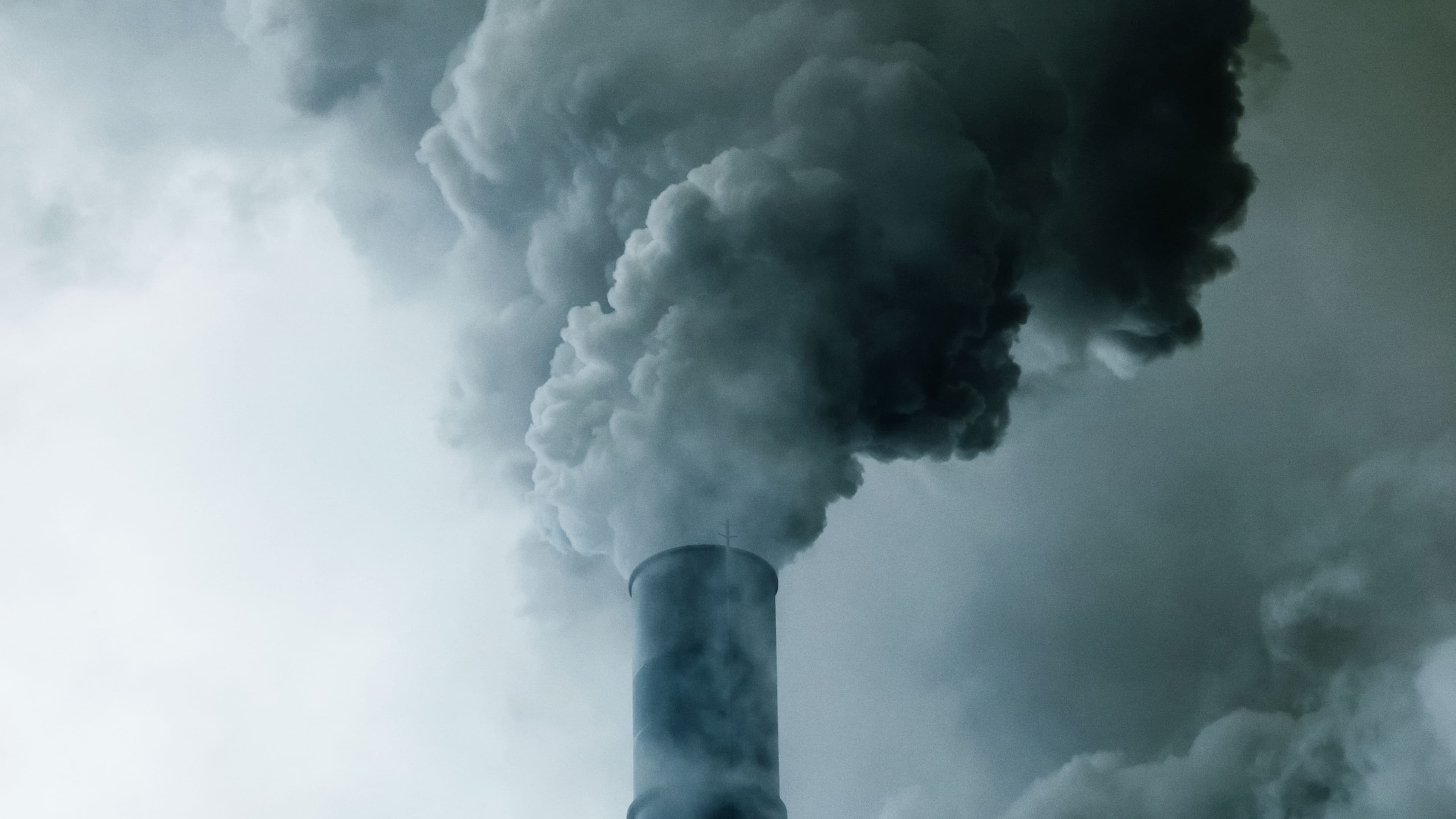 Inspired by nature: Corporate design in the spirit of climate protection.
Many chemical processes produce CO2 as a byproduct - a known driver of climate change. Krajete, a pioneer in the field of biological methanation, makes it possible to convert CO2 into methane. The result: a significant reduction in CO2 emissions and a major contribution to a CO2-neutral future.

This innovation inspired the DMB. Brandshop team to create a new corporate design based on the theme of air. The repositioning, "On Behalf of Nature," ties Krajete closely to nature and correlates with the brand's fundamental idea: inspiration and solutions come from nature.

A small feat for the DMB. Brandshop and a lasting impressive new appearance of the company.
Client:

Krajete

Project:

On Behalf of Nature

Release Date:

2022
in times like these,
who stands up for nature?
someone who is inspired by nature
and realizes that in nature itself
lies the solution.
so that the economic interests
and environmental protection
do not exclude each other,
but join forces.
someone like Krajete.