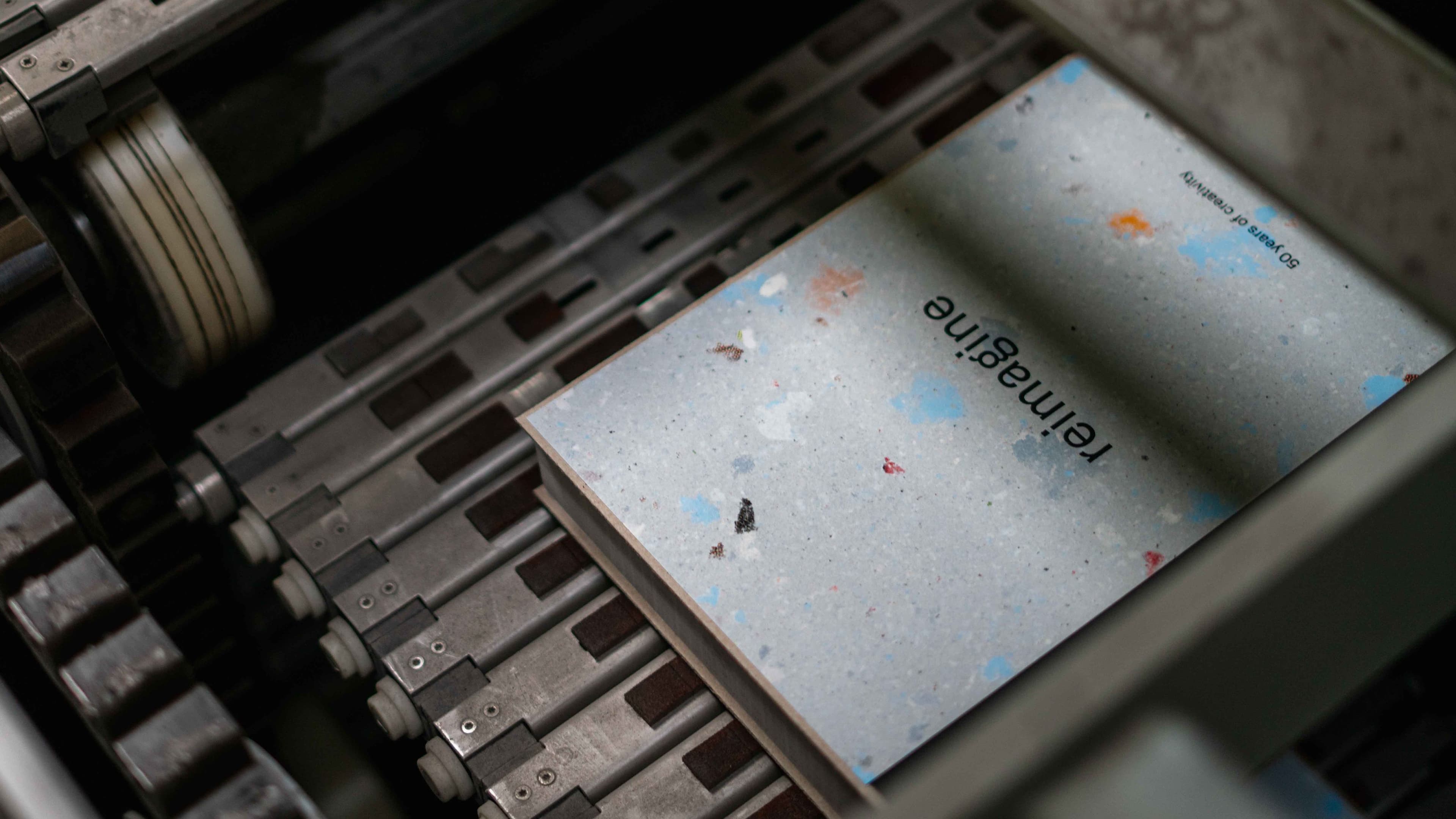 Unique design for a unique anniversary.
For the 50th anniversary of the Creativ Club Austria, the DMB. Brandshop team rethought everything under the campaign motto "reimagine" - including the yearbook.

What does it look like when you put on completely new pages? The cover was scooped anew from advertising posters of the past decades. This resulted in a special feel, you could feel the individual snippets and sometimes still see the halftone dots of the poster print. Each cover was also unique, which made the entire project unique in Austria's advertising industry.

A small feat for the DMB. Brandshop and a new chapter in the history of CCA.
Client:

CCA

Project:

44. Yearbook

Release Date:

2022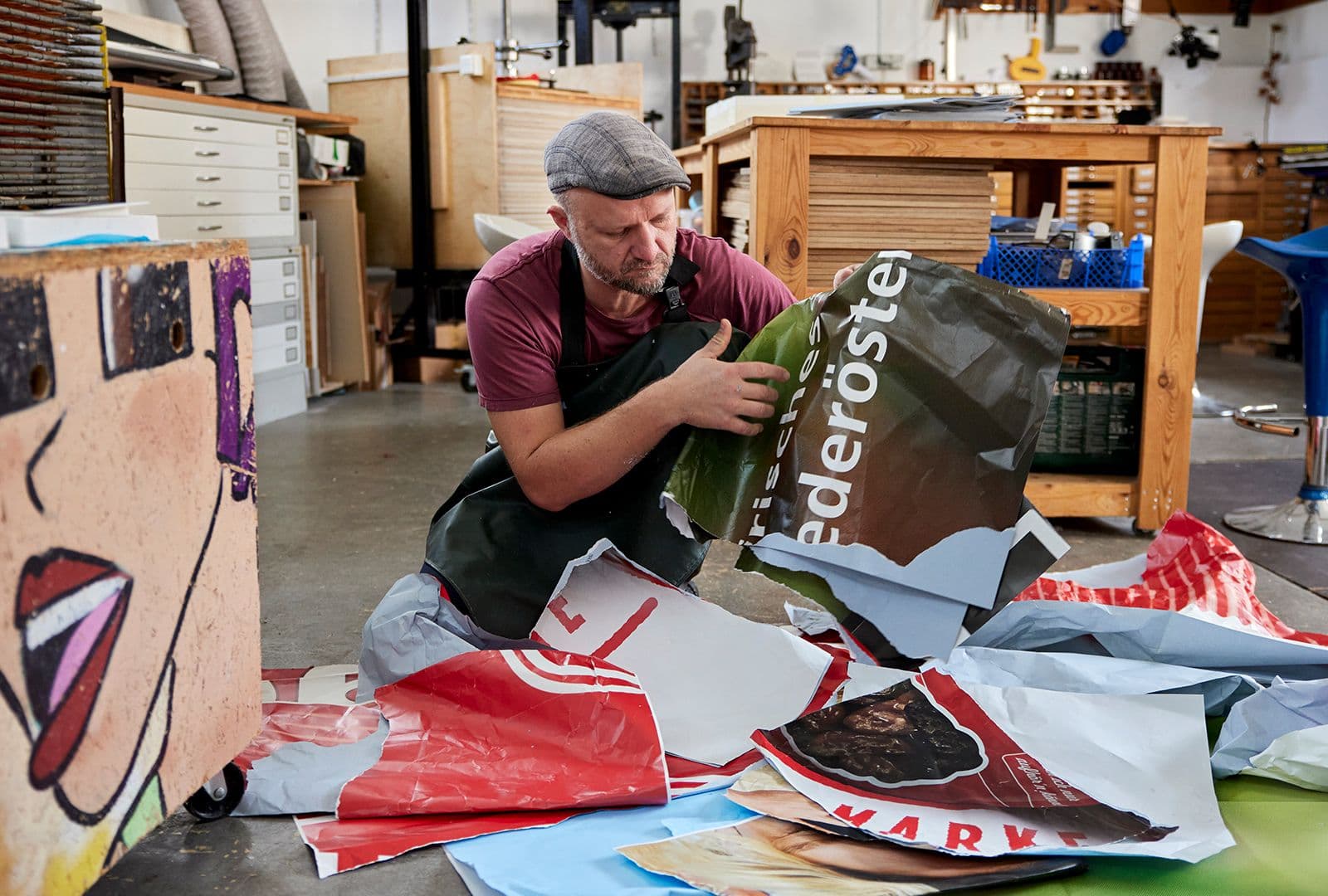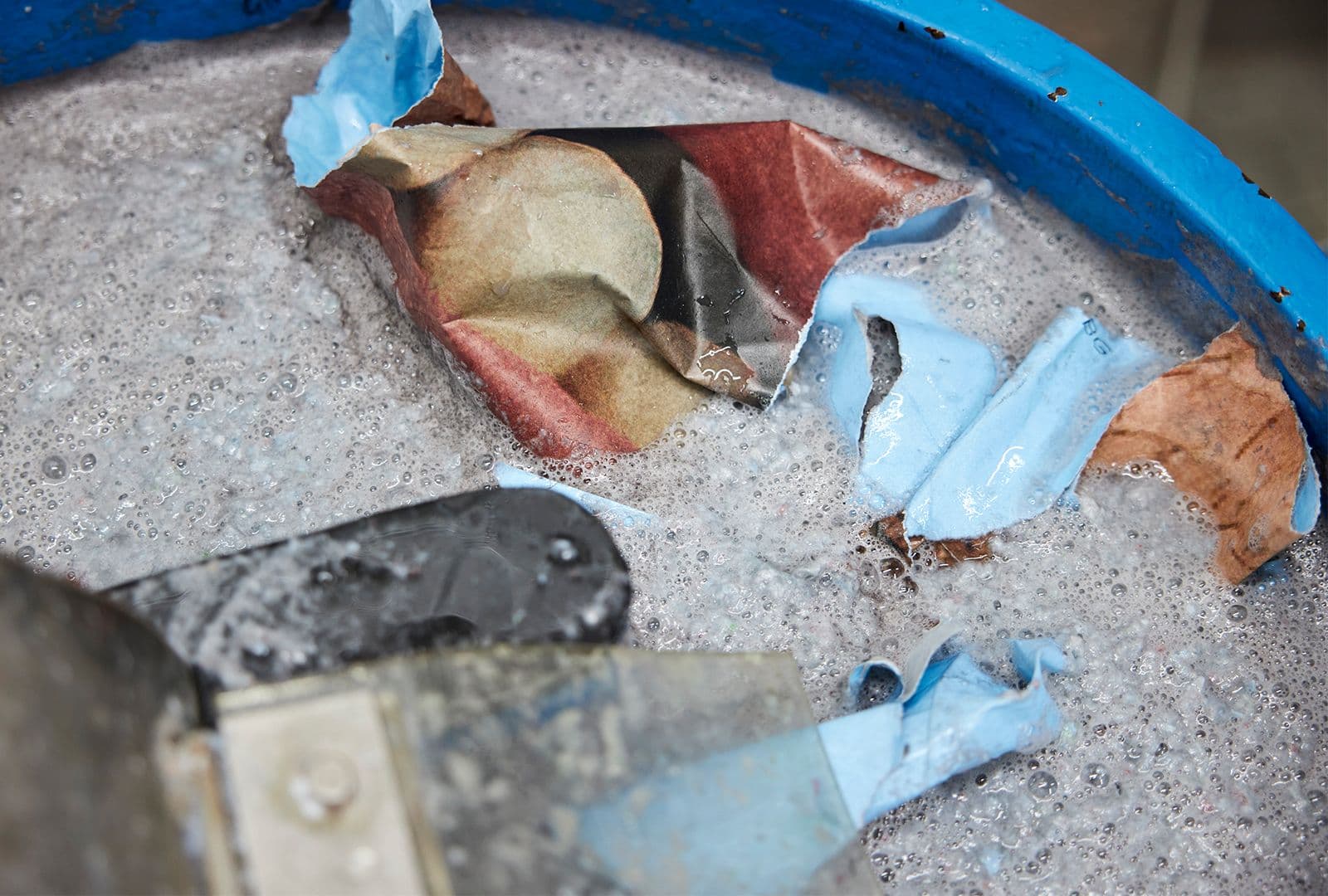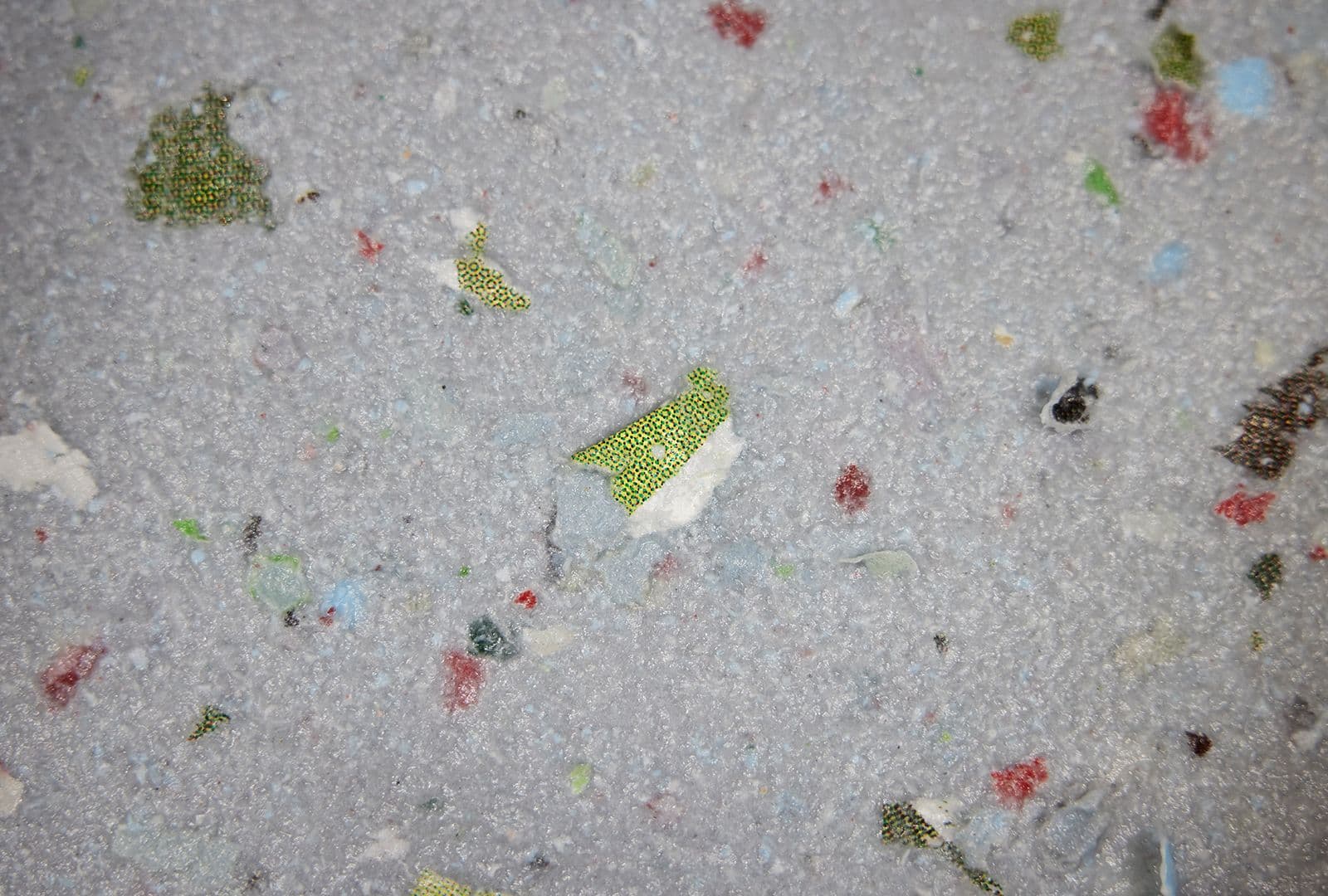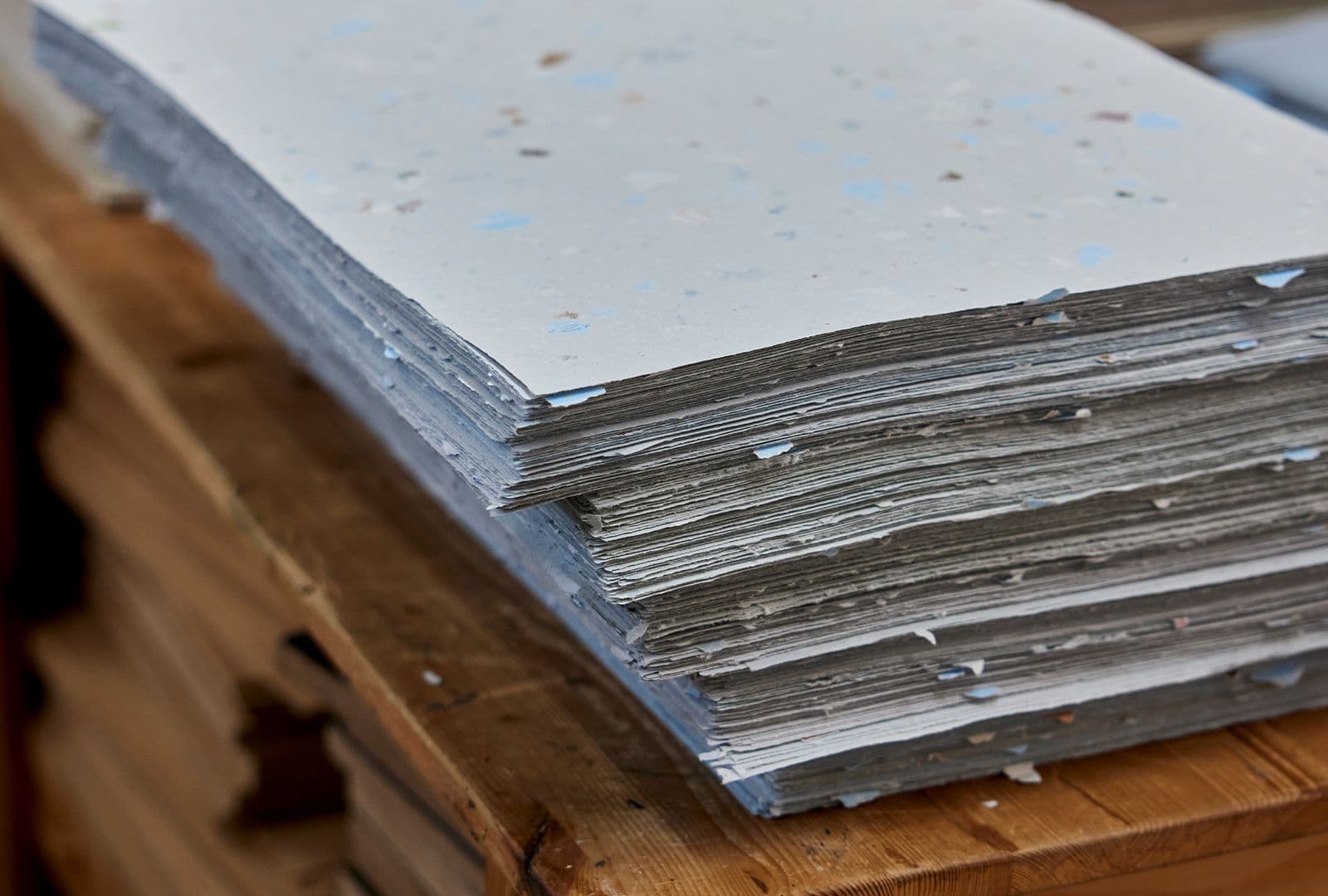 Paper scoop: Papier Offizin