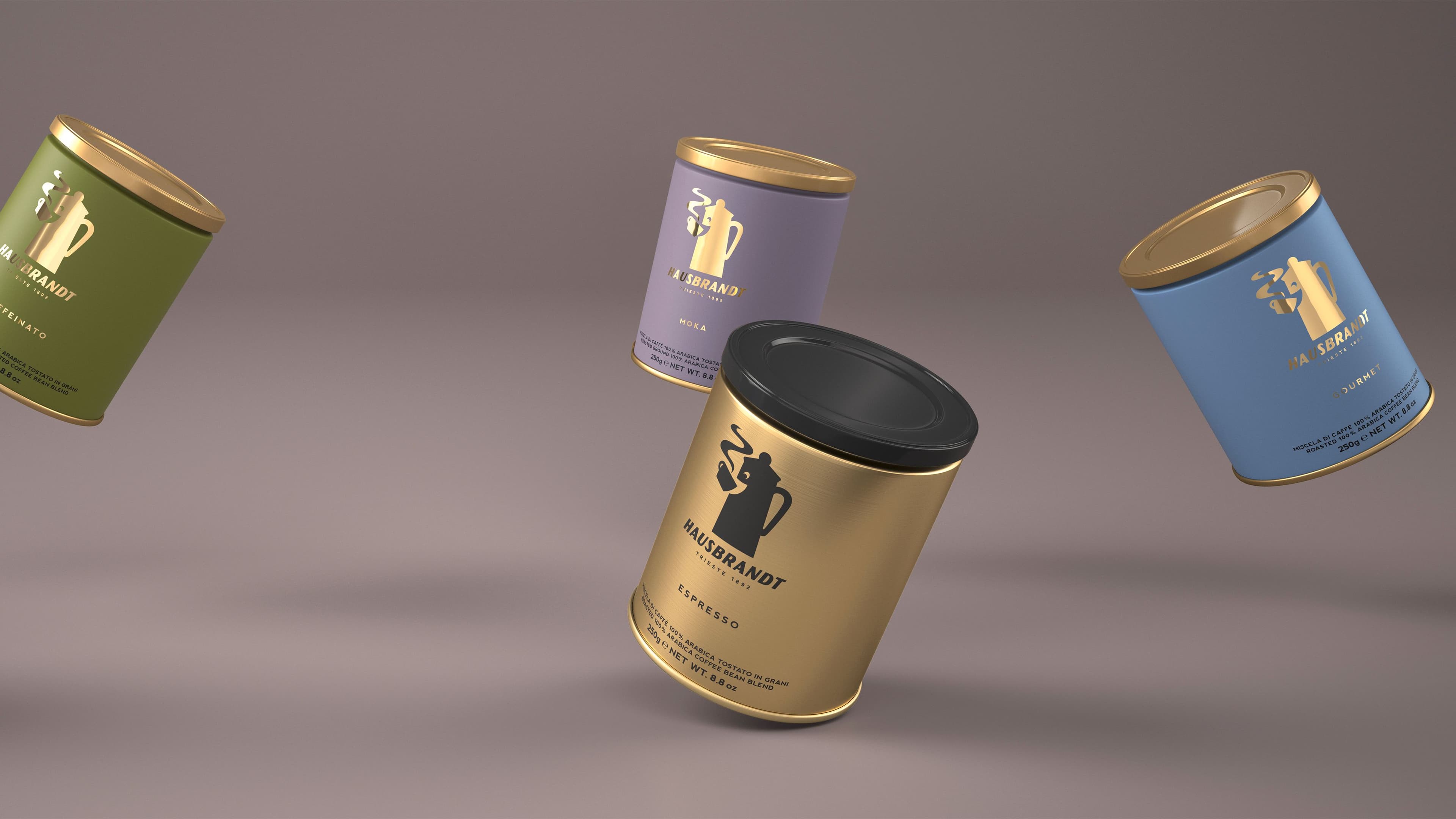 The Choice of those who know.
Pure poetry: the Hausbrandt redesign.
The traditional Hausbrandt coffee brand was completely redesigned by the DMB. Brandshop team in order to continue to compete in the premium market segment and to gain a better foothold in the B2C sector in the future. The brand identity, product range and all advertising materials were revised.

Since the brand comes from the B2B sector, we were able to draw on the valuable expertise of baristas. Thus, the knowledge of taste and aroma was staged on the packages as oversized - and almost poetic - product text.

The design includes a color range that is coordinated with itself and an otherwise reduced, but high-quality design. In this way, the focus is always on the essentials, the essence of coffee.

A small feat for the DMB. Brandshop and an almost poetic comeback story for the brand.

Client:

Hausbrandt

Project:

The Choice of those who know

Release Date:

2019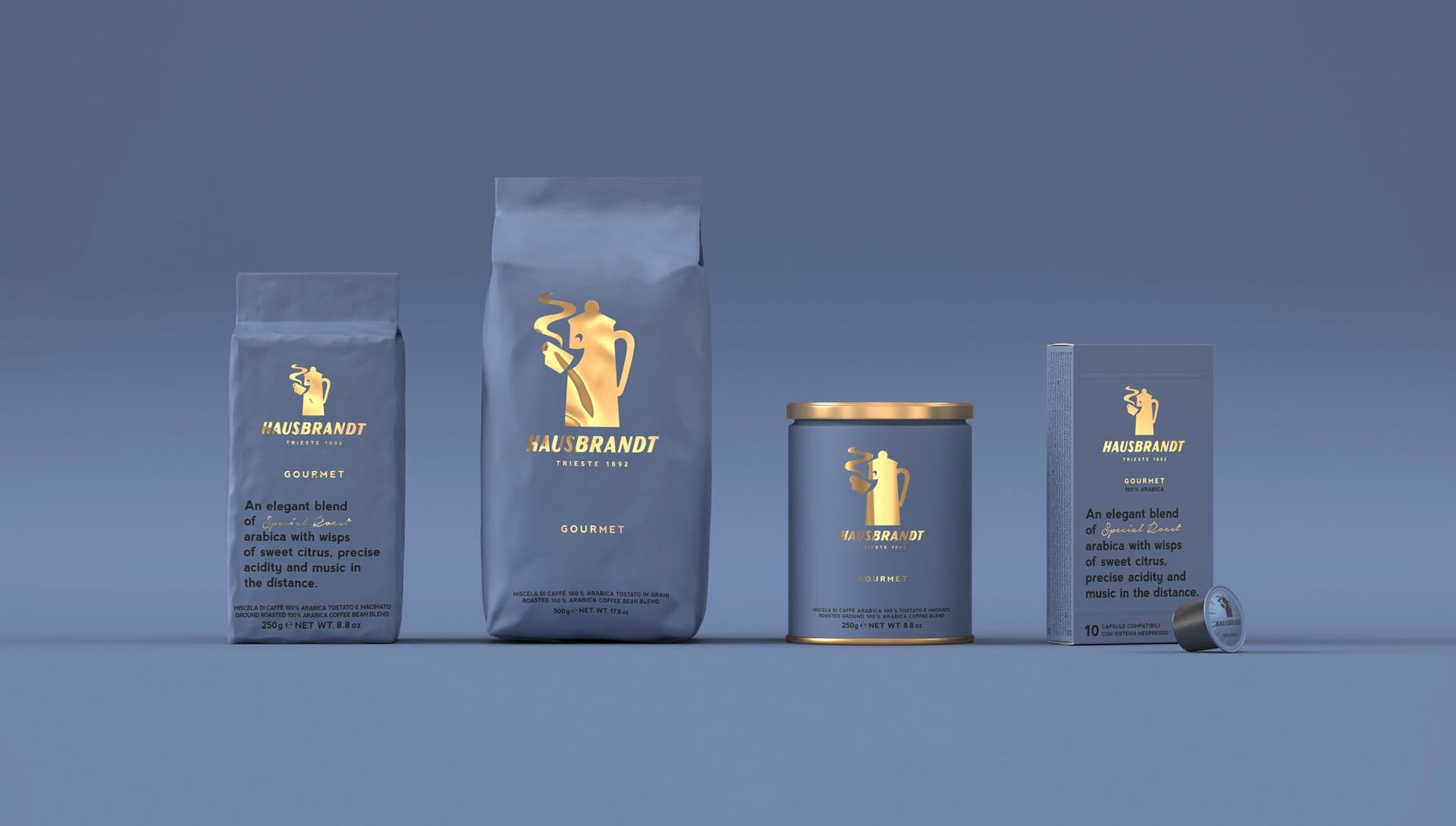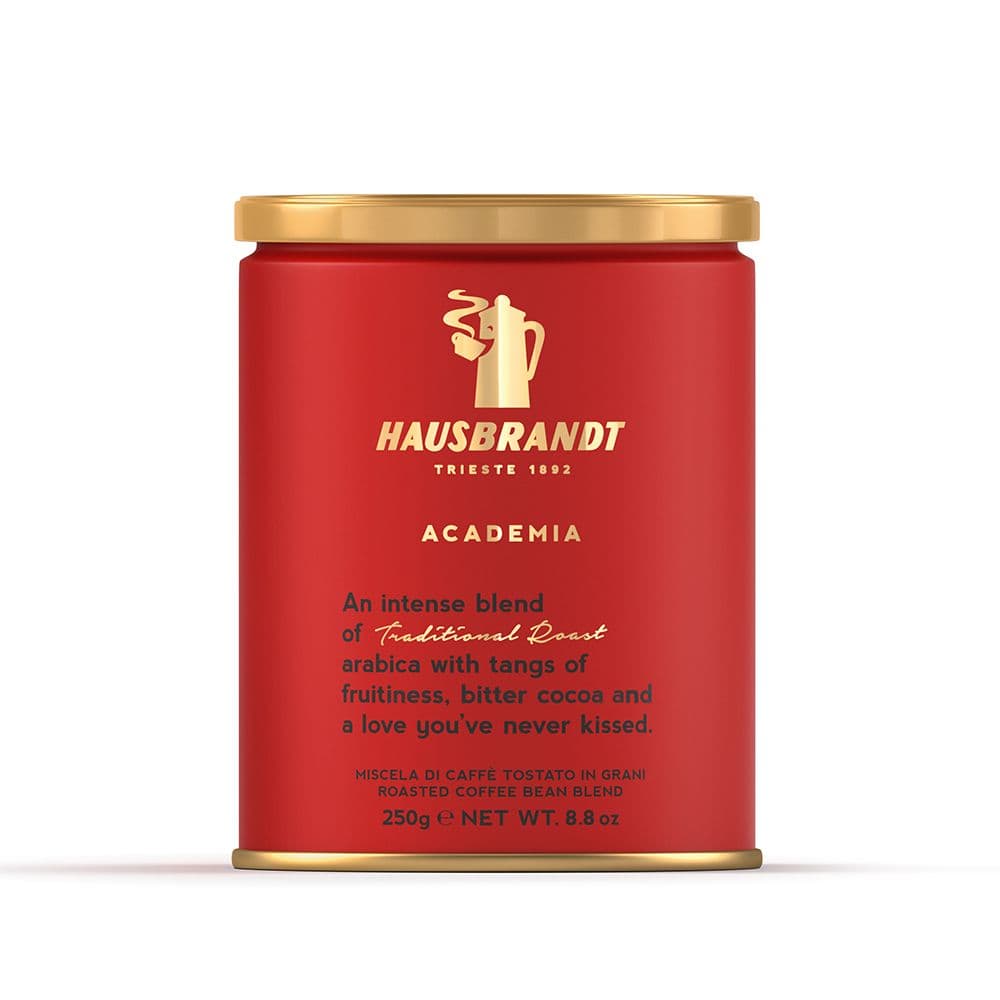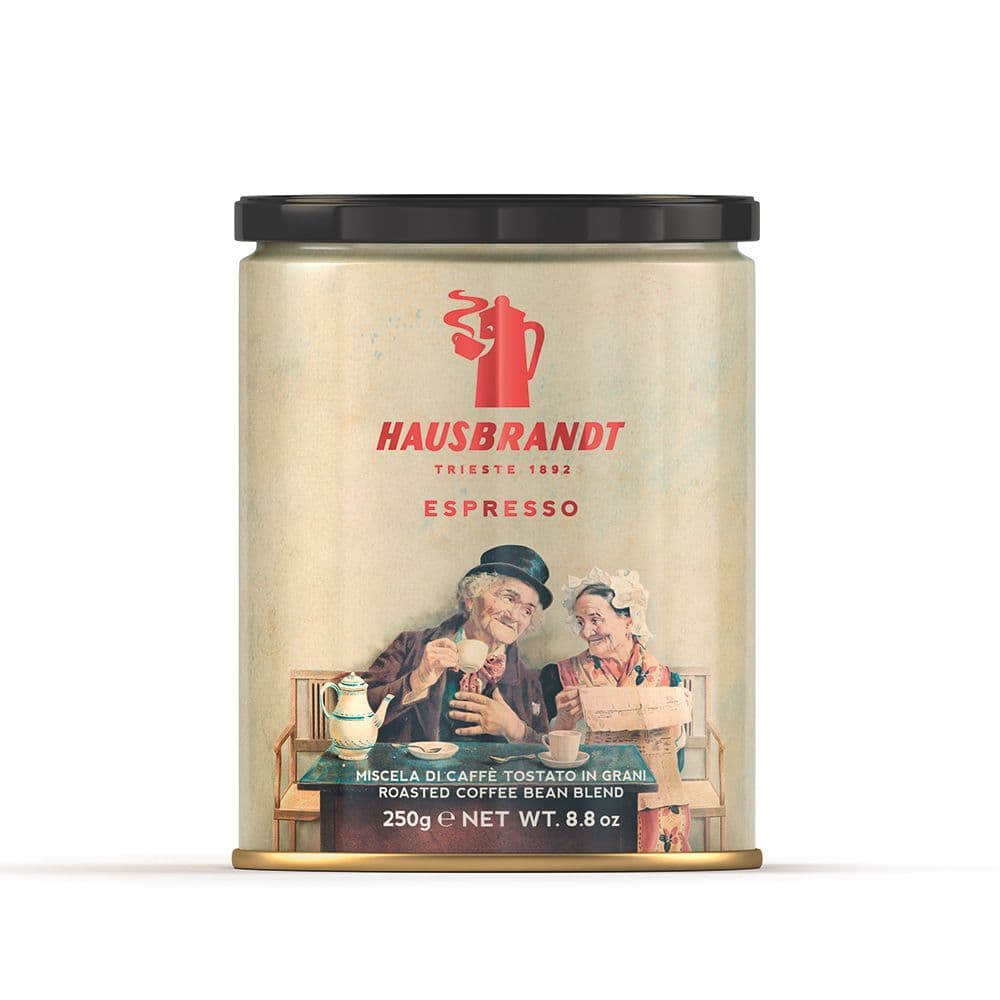 3D renderings: Christo Penev