NaN
From fitness to feel-good brand - with a brand new packaging design.
In 2017, NEOH began to revolutionize the fitness bar market. For years, the startup tinkered with a novel sugar replacement formula. The result: the first protein bar with the taste of a chocolate bar - but zero added sugar. NEOH hit the ground running. As a fitness brand in a fitness world.
But everyone likes to snack. So we rewrote the story. Out of the small fitness niche. Into the complete snacking category. With a completely new positioning: The new snacking.
Of course, a completely new image also needs the right packaging. With a new color scheme, NEOH's packaging design was also reduced to the essentials: 100% flavor, zero additives. Thus, the step towards a bright, colorful lifestyle brand brought many new snacking fans to the taste.
Client:

NEOH

Project:

Packaging

Release Date:

2021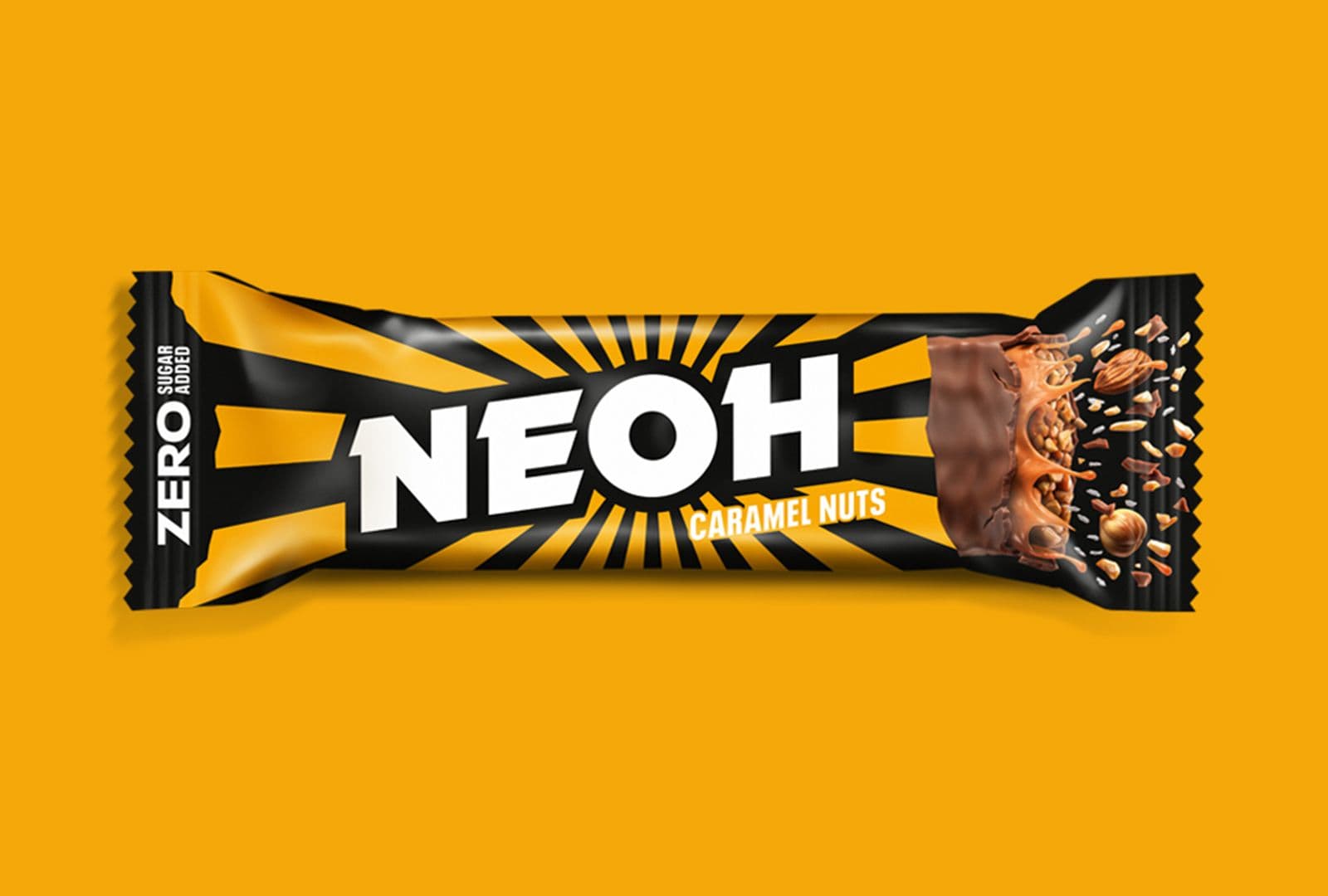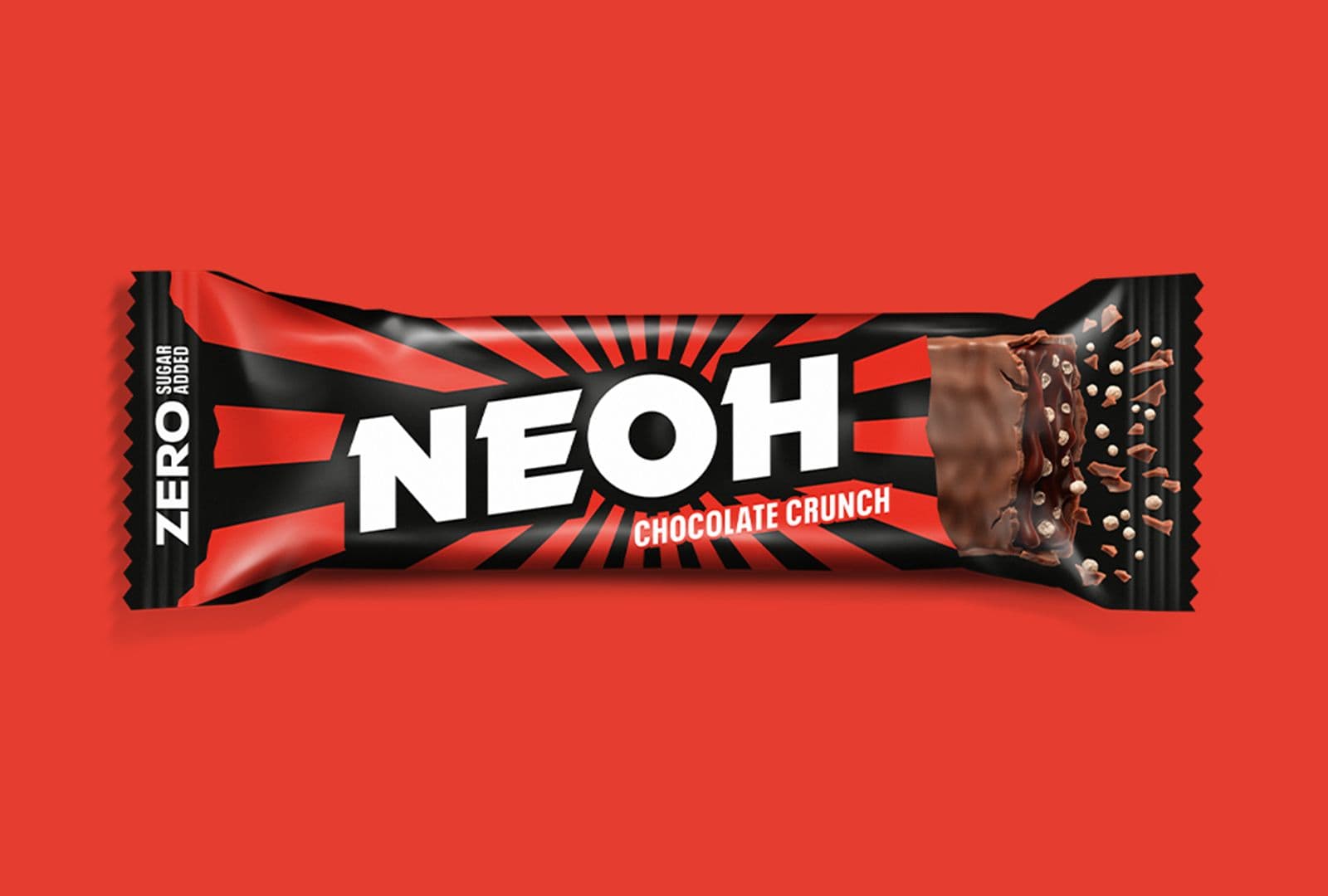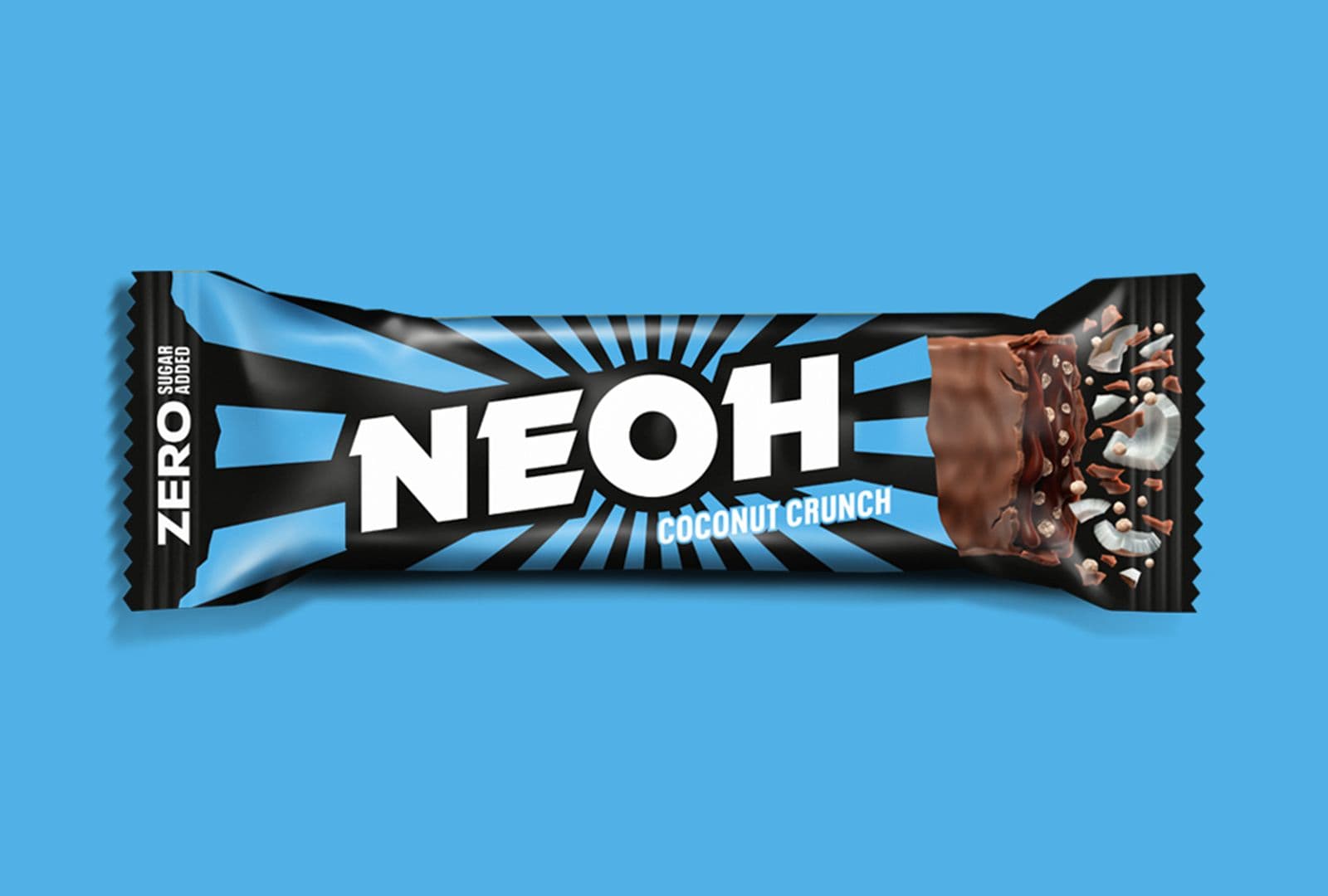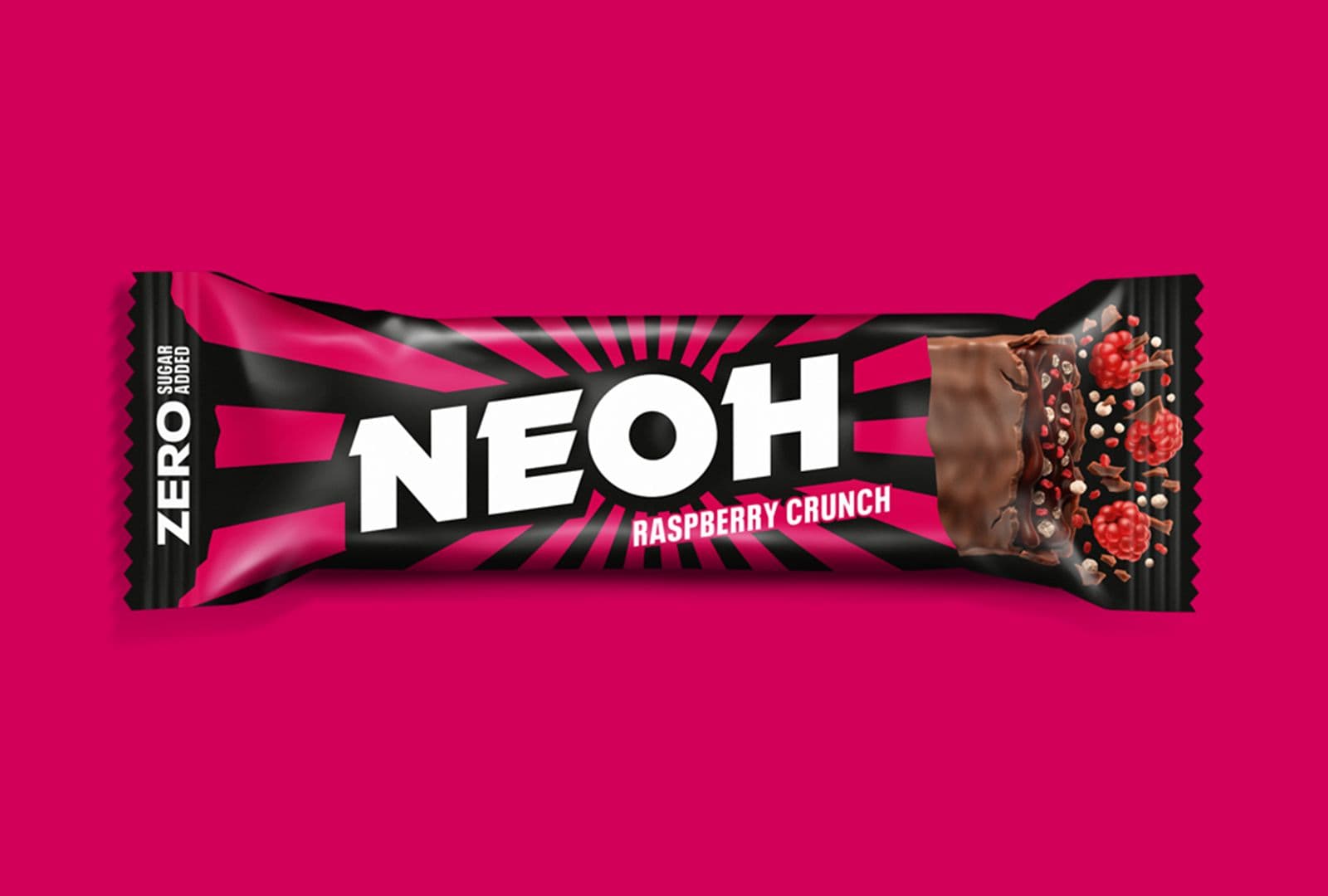 With a new color scheme and new packaging, the DMB. Brandshop team turned NEOH into a colorful, bright lifestyle brand. The entire appearance was redesigned to appeal to new snacking fans.
A small feat for DMB. Brandshop and a real evolution for the brand.